Everyone is looking to be more disciplined and determined on this New Year occasion and it is because last year they have seen the year not being so successful.  But the responsibility goes to them as they have not been up to the mark as what they ought to be. Here in order to make this year more productive and according to you as well. If you are not still sure what kinds of resolutions to take, just glimpse here some of the best resolutions that you can take as given as follows:
Losing of your weight:
It can be one of your suitable and determining resolutions that you can take; although it looks little harder to quickly reduce your belly fat as well as weight. But more significance is how much determined you are that all depends and reflects upon how quickly you can truly reduce your weight.
Staying in touch:
This could be one of the best resolutions for you; as of now you can think that there were so many people who have been always part of your life and they too have played significant role in your life; and it is because of your laziness and tight schedule that you are simply unable to be in touch with them. Health can have positive effect if you do practice it.
Quit smoking:
This could be little hard for you but  not impossible; how easy it is to begin smoking but extremely tough to quit smoking. Although, you too really wanted to quit smoking last year and you couldn't. So this time you are thinking to quit completely and for that you heaped up a lot more self-confidence as well as determination. Quitting smoking would be your greatest resolution no matter how you do it.
Save money:
This could be put in the list of top great resolutions because there are large numbers of people who cannot save money themselves. And it is because of the fact that no matter how much they try but still just cannot. Every now and then something comes up as means to spend money on it. Therefore, if you have really determined yourself to save money then you can truly do so and this could be your best resolution so far.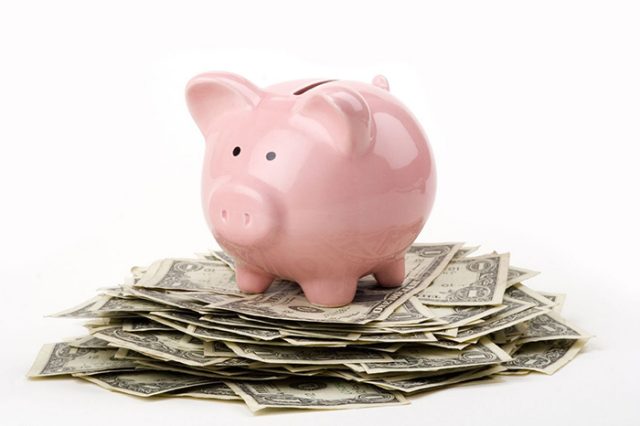 Volunteer:
Volunteering could possibly be one of your resolutions on the eve of this New Year and engaging into such volunteering means you are having so many different kinds of happiness being helping others that would reflect how generous you are. If you are happy and engaged into different volunteering tasks then you can obtain so many positive responses. You will have lesser chance of having heart attack or heart disease.