Here goes the famous saying by Maria Mitchell, "There is no cosmetic for beauty like happiness."
Talking about beauty someone said that beauty may lie in the eyes of the beholder. But in reality you will be surprised to see the beauty of some women that would take  your  breath away. On looking then you will feel that you have seen the best face ever and love to see again and again!
Here is a list of women whom the gamers have pointed out when asked who is the beautiful women of their own respective countries.
1. Tamannaah Bhatia, India
2. Emilie Voe Nereng, Norway
3. Collete Nwadike, Nigeria
4. Liu Yifei, China
5. Aziza Brahim, Sahrawi, Western Sahara
6. Kristina Asmus, Russia
7. Katerina Geronikolou, Greece
8. Hawa Diawara, Mali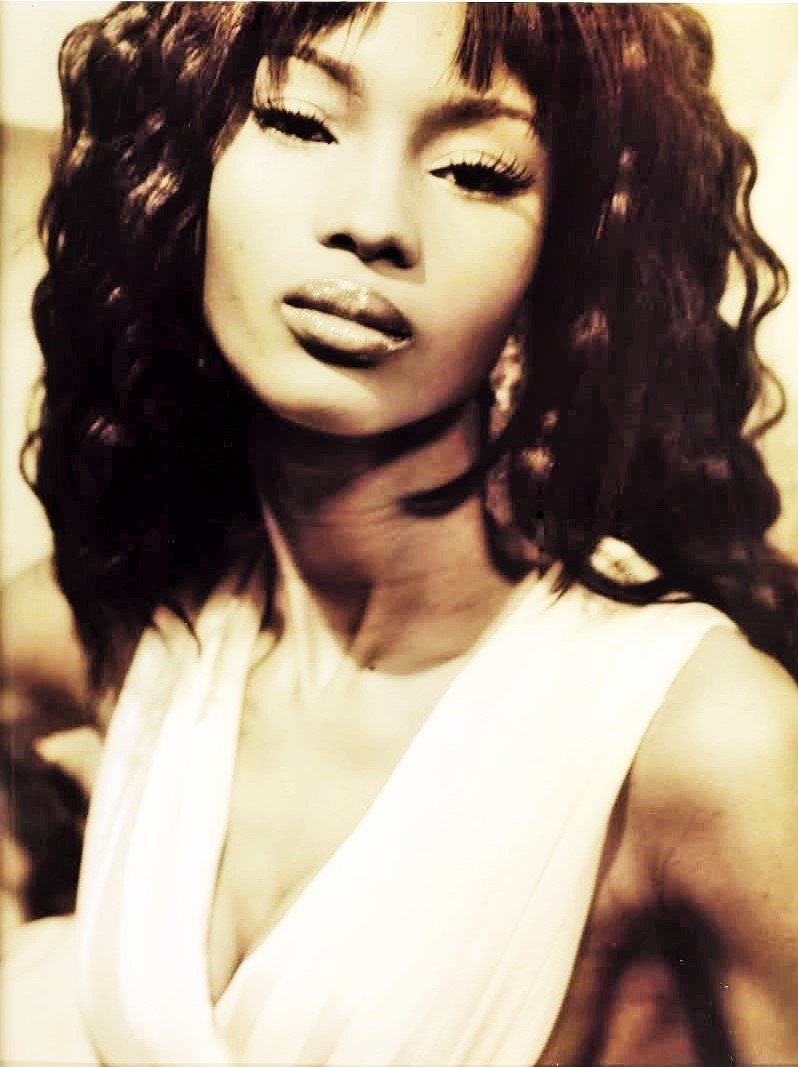 9. Haku, Mongolian
10. Nina Keita, Ivory Coast
 
11. Jasmine Villegas, Mexico
12. Jimena Espinoza, Peru
13. Mao Inoue, Japan
14. Samantha Harris, Australian Aboriginal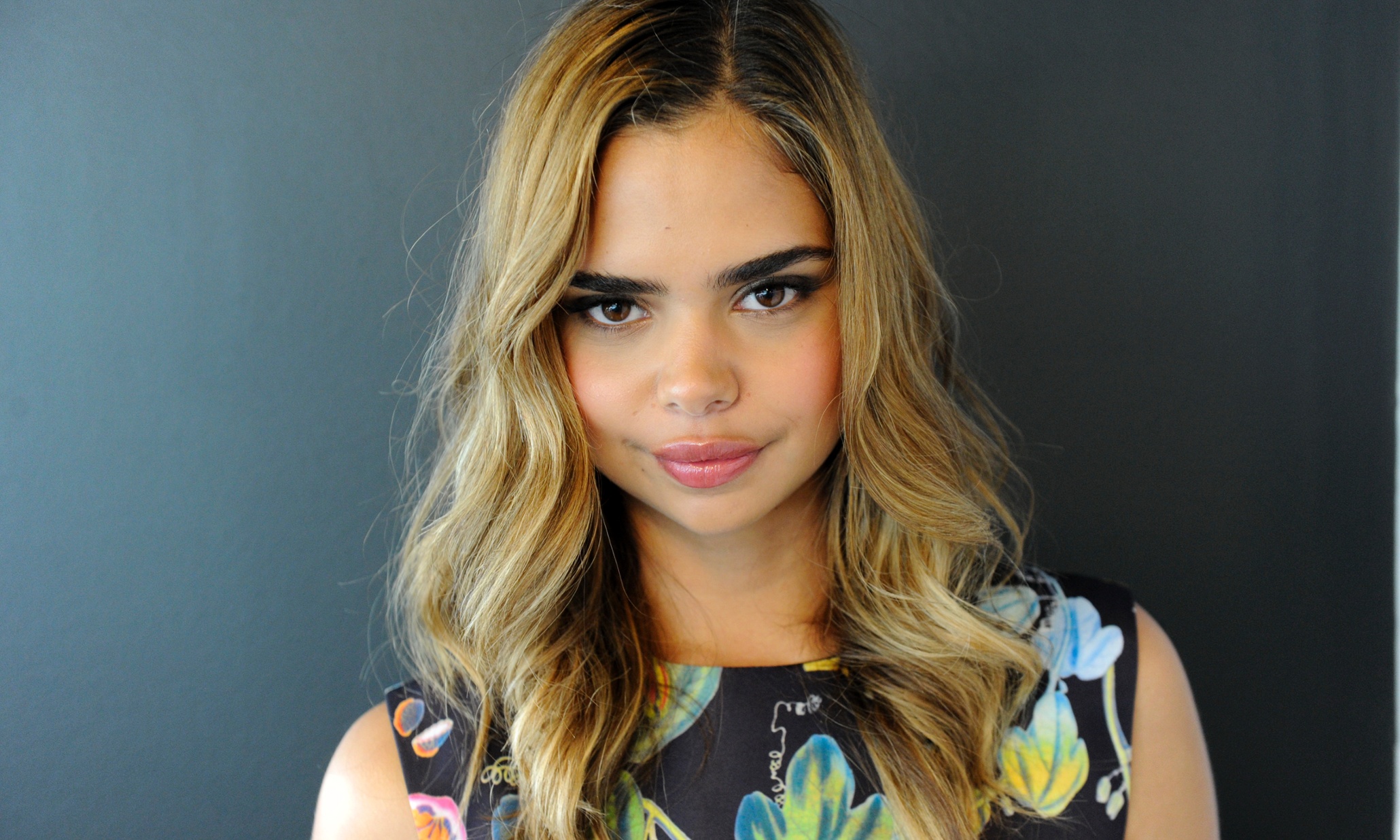 15. Van Trang, Vietnamese