Although so many people talk so many things about the skin beauty but yet they forget to talk about what really affect their skins. There are so many things and ways through which the skins get damaged yet we are not known to them. Here is a list where you will come to know what exactly damages your skin and those are actually the habits of yours.
# Allergies
In case you skin eruptions constantly then you have to find out whether it happens because of your seasonal allergies. The irritants such as pollen, dust and feathers can cause irritation in your skin and they might find a way into your bed and it would result sometimes watery eyes and red followed by unwanted puffiness each morning. It is the reason the best thing to do is to keeping your pillow covers very clean and in doing so you need to wash out them through hot water every week. And you must have a habit of changing the duvets and blankets on constant basis.
Regular late nights
You must not be having of regular late night and it is because of the fact that if you do, it will make you sleep deprived. It would lead towards having of blood flow because of the increase cortisol that would be showing up in the form of dark under-eye circles. Below the surface of the blood, these are all engorged blood vessels and in order to get relief from them is to have proper sleep as much as you required. Moreover, you can also use the eye pads that are very cool and that would help you to get your blood vessels contracted and it would help you to get your eyes brightened up.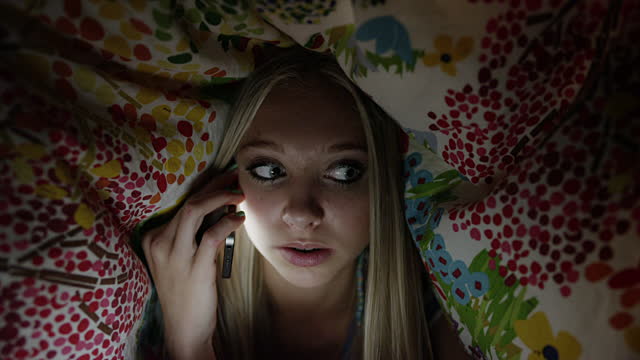 # Bad food habits
Bad food habits also contribute a huge as some of the spicy food as well as Chinese take outs are sure ways to give you puff up of your eyes in the morning. Those spices as well as sodium which are found in the food would retain fluid which will lead to having of bloating by your body. It is the reason you should never have oily as well as fried food and instead you should go for having of vegetables as well as salads.
# Alcohol
Alcohol is one of the major reasons which make people to have red eyes as well as bad face and it also leads to having of so many unwanted headache as well as hangover. You must make it sure that you have proper sleep as well as rest for the next day for encouraging the drainage from the eye area so that it looks truly normal.