It is very significant on your part to expose your children to healthy foods at the very early stage in order to grow into healthy adults. Here is a list of some of the important foods for healthy growth of your kids. Sometimes you will find it hard to provide your kids the healthy food items as per your choices as they will ignore and refuse to have them.
Eating habits can be considered as the leading learned behaviours so it is imperative to put them into the list of habits of your kids. Now coming to the most difficult part which is all about inculcating those habits into your children, you will simply reap rich dividends on following some of the important tips.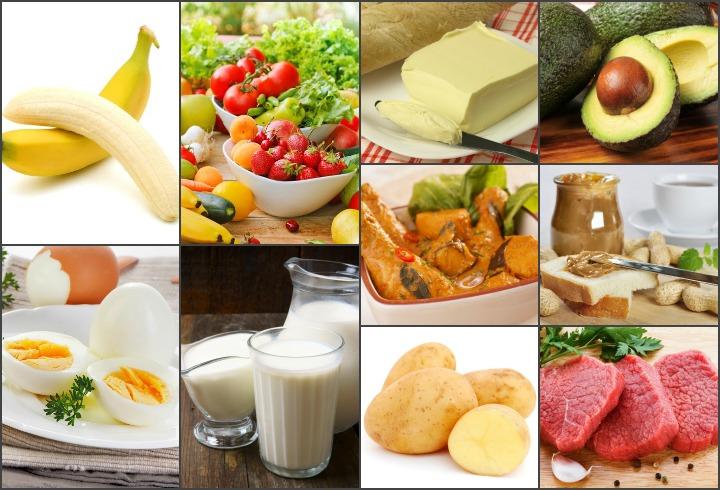 1:- You should be a good role model: It is true to say that there are several parents who complain about the reluctance of their children towards gaining healthy food habits. They search so many tips from others but the real problem is found lying within them not in the kids. They should be the role model first for their children. For putting them to healthy habits the first thing you have to do is to show and lead them through leading from the front. You should stop eating the prepared food items from outside such as grocery store which is a reason people have forgotten what the good food has been.
2:- You should take your kids for shopping with you: Since you stay in the city and your food habits revolve round some of the packed food items sold in the markets. It is the reason even you yourself have no opportunity to feel connected with farming of food products. But still you can take your children to some of the grocery shops and in this way your kids would get exposed to raw food items and may ask questions regarding them.


3:- Let your child take his or her own decision: When you take your kid along, you will notice your child having interest into some of the items such as fruit, vegetables or other items. Here you can encourage her or him to see well and even purchase that item for him or her and let her to explore further when you both come back to home. In this way he or she will learn to take decision of her or his own.


4:- Teach the value of eating healthy fruits: You should teach your children the values and significance of eating healthy food items. Although they will insist you to have something else but this is where you have to make them understand well.