If some say that the country hasn't progressed so far, then one must say that this is not the reality! Some are saying so from the context that women are still at the same page as earlier; they are not even treated equally as man. Even some section of the society believes in underestimation of capabilities that women have.
But then one must realize that the time has changed; one can see drastic changes taking place more quickly with passage of time. Now most of the women are turning out to be independent, career oriented and even surpassing out the men as well. They have been breaking the traditional boundaries where earlier their lives were considered to be revolving round the kitchen and at homes.
However, if you are woman who wants to be independent and highly career oriented, then you will surely confront the 10 types of persons in your life and have to deal with each of them.
#The aunt who talks about your marriage proposal
If one looks practically in the society then one would end up finding that a girl in today's society loses her values when she turns 25 in the matrimony market. In case you have become 30 and you are still not married then society feels there is something that went wrong with you. Hence, it is your aunt, the person who will always have a concern for your marriage rather than your career.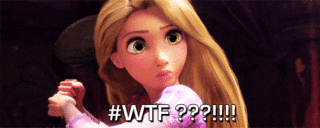 #The friend who calls you for chill out
There will always be a person who may think you that you are highly excited and willing to be someone that you cannot be. However, still you shouldn't give up it. He or she will be telling you and persuading you to chill out. Just remember that he or she is trying it because you are only a step away from getting to achieve something that they cannot. #The boss who says you for going home early as late night is unsafe for women
It may be true and plain call by your boss, but yet you will find it as a form of hindrance in your work.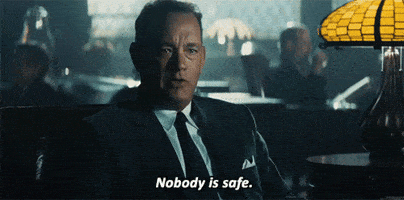 .
#The uncle who feels you don't have sense of financial management
There are many men who feel that women are vulnerable with finances. They fall weak at it and they cannot even handle the money. So just feel that you won't find the right time for proving him wrong.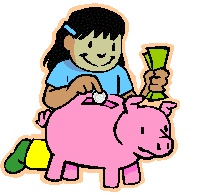 #The colleague, thinking you have no ability to lead a group of employees
When it comes to leadership, some of your colleague will feel this quality is exclusively for men as trait. They will also feel if a girl starts leading a group, she would end up miserably.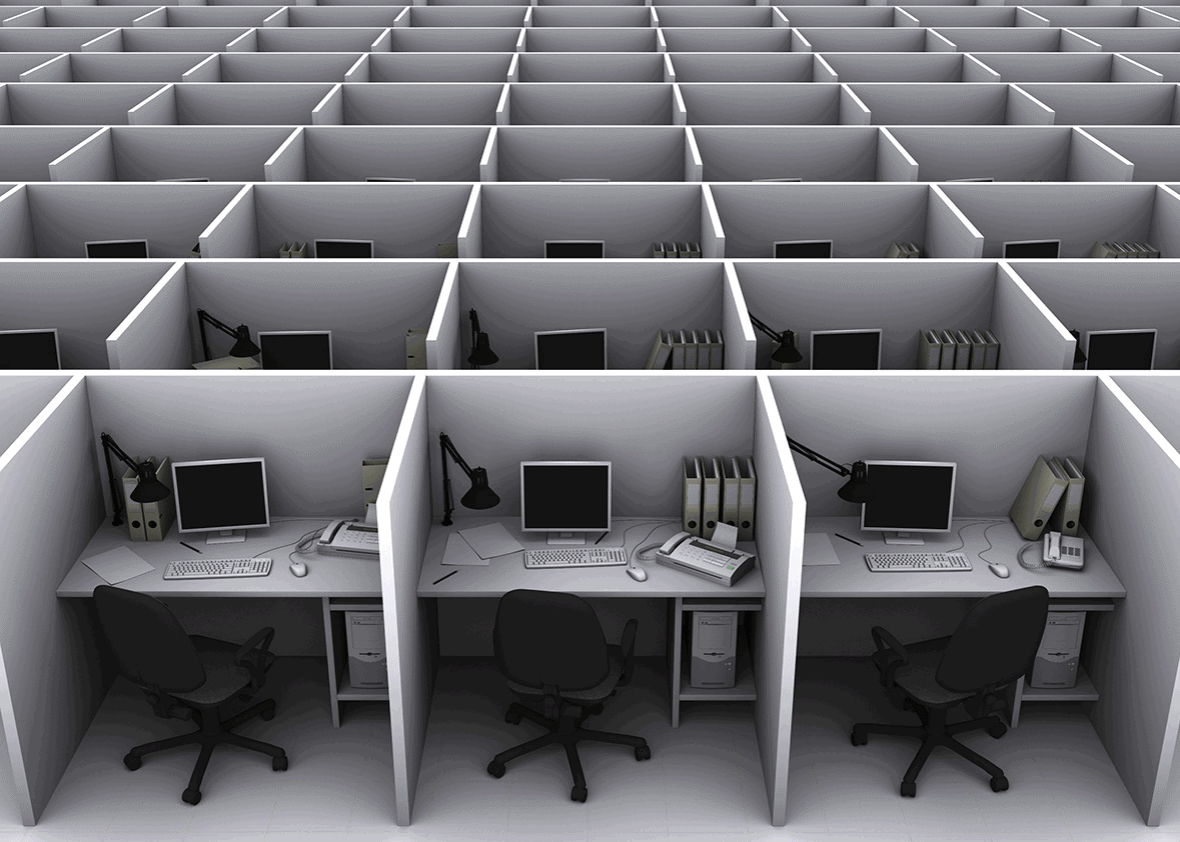 #Your future in-laws who may feel end of your career right after your marriage
It can be taken for granted that there are in some families who discuss it that right after marriage the career oriented woman dies out. If husband earns huge, then why she has to work; she just has to take care of home. But the fact is that they don't understand career is not all about money!
# A love interest or your boyfriend may think your career is more of a hobby
He will urge and expect you to sacrifice your job and to move with him when his job will change. He will consider it alright if you just take half days or rather bunk days in your work; but the fact is he cannot do the same in his areas.
#A client who feels you are too delicate that you can even to handle the deal
Sometimes the deal is huge that even consisted of millions and as your client may think that company is alright but handling a deal by woman is just doubtful. But you must go forward and get it done smartly to just give them surprise. If you do so, they will not doubt any other woman again and not even hesitate at all.
#A distant relative who will feel you have broken all the moral boundaries
A woman, who is independent works hard, earns money and buys what she wants. She even mingles with every kind of friends and attends in parties. So, just expect your distant relative calling you uncivilized and even telling you have forgotten and crossed all the moral limits.
#It is you who has to finally deal with yourself
.
No matter how much and from where you will have societal prejudices as well as pressures, but lastly it is you who has to deal with all yourself. Rising and shining is all in your hand and proving the person criticizing you is equally in your hand; staying amidst of negativity is also at your hand. So no matter what you keep aspiring for great things to happen and then you will find things falling all in your place.